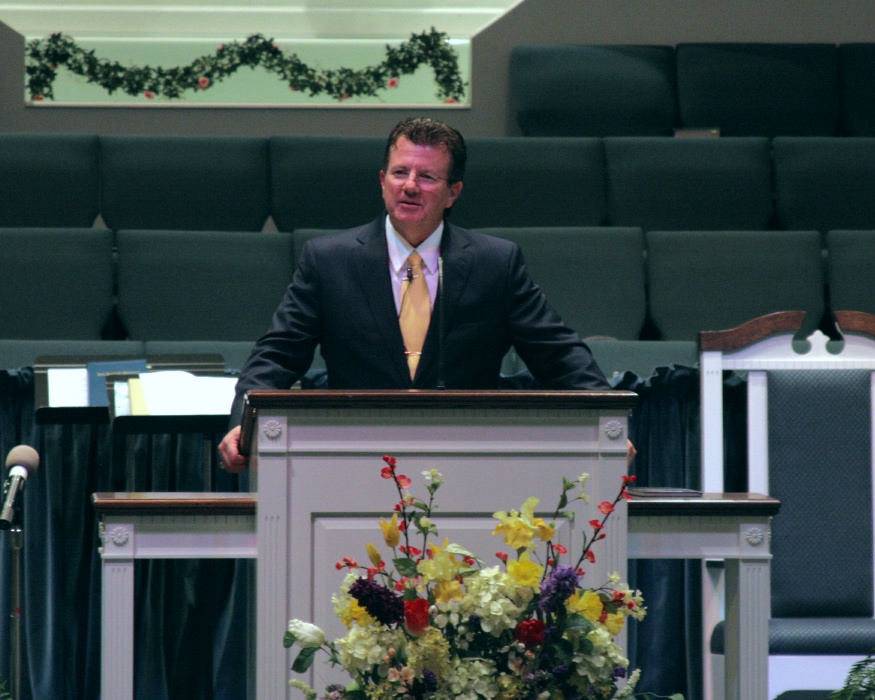 Part of the Big Vision (#1): Soul Winning & Revival
To be used of God to lead lost souls to Jesus Christ and this country in a wide sweeping spiritual renewal and revival of Holiness, Hope, Church health and the Glorification of Jesus Christ. With 4 out of 5 churches plateaued or declining, the crisis so many people are facing and the spirit of Rebellion against God, it's past time for this nation to turn around! We are leading the charge. We are leading in the revival of churches aflame to the Glory of God. Our goal is 100 churches renewed, revitalized and spiritually aflame by 2020. Would you like for your church to be one of the 100? Contact us today and we will get started. How? By leading your church in revival, teaching and equipping your lay leadership with exciting on fire conference training. We are here to make a powerful difference in your ministry future.
---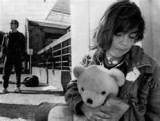 Part of the Big Vision (#2): Caring
Ministering to the homeless. We are providing new coats, socks, gloves, hats, toiletry item kits, and sleeping bags. This is a massive undertaking and we are doing all the Lord provides for us to do. This is a new aspect of our ministry and in its beginning stages. We are currently securing working tools for this such as a cargo trailer that can be seen on our donation page. JOIN the movement to help the homeless to know the love of Christ, experience first hand Christian love and have basic needs met.

---
Part of the Big Vision (#3): Mentoring
Helping you, churches. pastors, evangelists, laymen, Christian business owners and their businesses reach their God-given potential. We are providing Global Ministry-Building-Breakthrough (sleeves-rolled-up "working") seminars and resources for Churches, ministers and ministries that will truly provide you with tools, ideas, principles and much more that will enable you to succeed in the work God has called you to do. We provide impact conferences, leadership training (staff and Laymen), Men's conferences and pastor training conferences. Your ministry will be changed and on fire once again.

---